A short guide on how to filter expired domains before buying them
The first question a customer asks us is "How do I know which domain to buy?" There are so many scammy domains out there with high page ranks, that people have purchased for large amounts of money, just to find out that the domain was worthless. That led to this series on articles where we help you know what to look at before you buy a domain.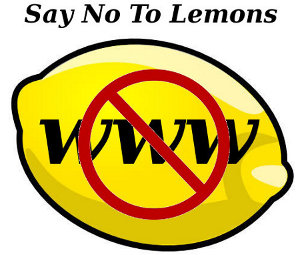 This article is going to try and answer the following questions
How do I evaluate an expired domain? What price should I pay?
How do I know whether an expired domain is a scam?
How do I know that the page rank (or any other metric) is not going to drop after I purchase the domain?
What metrics should I be looking at?
An expired domain is filtered based on its metrics. Most people use Page Rank. Some use Moz Domain Authority, while others use Majestic Seo Trust Flow. However, one thing that you need to know is that every single metric can be manipulated. It is easier to manipulate some (DA) and tougher to manipulate  others (TF), but relying on a single metric is a fallacy.
Below we will list various metrics to look at. While looking at these metrics for a domain, if any of them seem strange, you should either discard the domain or look deeper into the back link profile and research further.
Read more through: https://www.domcop.com/blog/10-tips-on-buying-expired-domains/