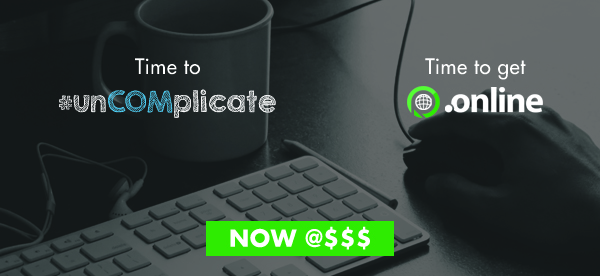 Do you have an idea? An idea you want to make a reality, an idea you want to take to the world? We've got just the thing you need – .ONLINE
.online is the perfect vehicle to take your ideas off the ground, to bring them to life, to take them to the world. No matter what you have in mind, get it .online!
Your Business
Your Portfolio
A blog about your dog
Your DIY store
A brand new marketing campaign
Spanking new start up idea
Anything you want!
Get .online at https://www.sibername.com/ for $42.95 /y CAD