IMPORTANT: As you probably already know, Sibername will officially become WHC on May 31 at 9:00 am. To understand what it means for you and how to access your WHC account as of May 31st at 9:00 am, please read the announcement.
Find Your Domain Name Now
Create your website for free with each domain purchased
There are lots of web hosting services in town.
Why should you
choose us?
Our passionate staff and wealth of experience makes us a cut above the rest. Choosing Sibername is the best decision you can make for your website and business.
Find your perfect
domain name
Choose your
domain

and start your

website

with Sibername
We provide free 24/7 support to get your website up and running, with an average response time of 10 minutes.
Get your web hosting package now!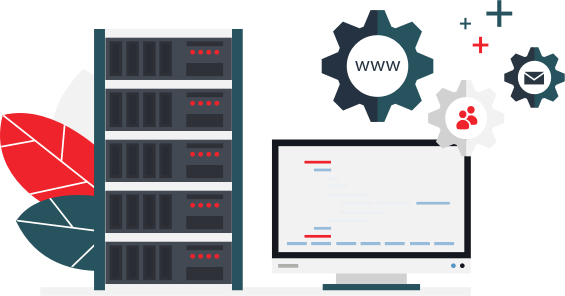 Silver
Ideal for Personal Website Hosting

Gold
Ideal for Business Website Hosting

Platinum
Ideal for Hosting Multiple Domains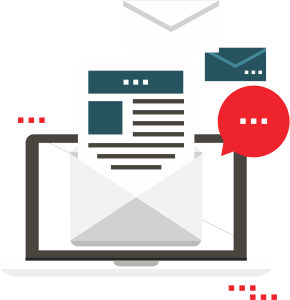 Personalized Email
Receive incredible FREE perks with your domain name ($150/yr min value)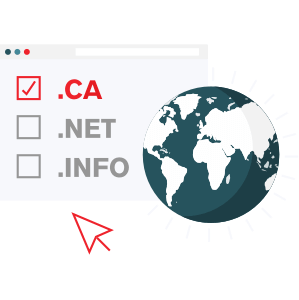 Grab Your Dream Domain
Grab a
newly released

.ca domain name
Simple .CA Domain TBR Backordering
Easily manage your .CA domain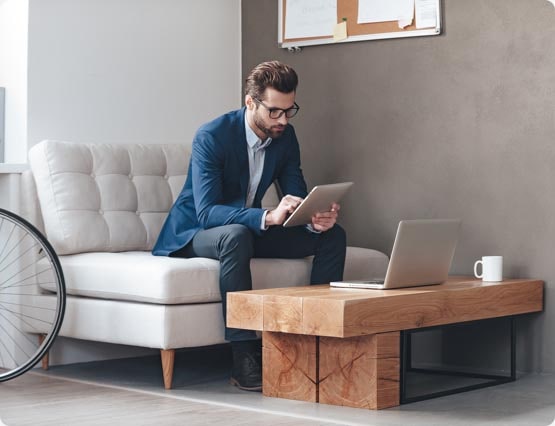 Let
Sibername

take care of your next domain registration
Reliable domain hosting and registration you can trust. Our all-Canadian company has provided customers with new opportunities to build their online presence since 1995, with unmatched support and a 99.99% uptime.
Let us build you a beautiful new website, you can be proud of!
Don't just take our word for it!
Here are some reviews from our valued customers:
Great service all round. Most recently, moved my account to a new server (at my request) to take advantage of the latest version of PHP. Thanks to everyone on the Sibername tech support team.

January 17, 2019

If you are planning on moving your website hosting then look no more. We've move our website to Sibername about 2+ yrs and it's been the best move I've made. Their service is impeccable, very knowledgeable and always ready to assist.

January 16, 2019

Amazing fast service and fair price with free privacy! What's not to love about it. Thanks

January 4, 2019

We have been a Sibername client for a number of years and each time that we have needed to contact them with a technical issue, they respond quickly. Thank you for the excellent service.

January 4, 2019

The team is helpful is addressing questions and providing fast and effective service!

January 4, 2019

So far from all the companies I've used Sibername is my favorite. I like that the interface is easy to understand and customer service guys are helpful. Other companies had some annoying tricks to sell you more and glitches with domain unknown features. Nothing like that with Sibername.

December 28, 2018

Fast and friendly assistence. Problems were solved at its best. Thanx a lot!

December 28, 2018

We have been working with Sibername for several years .. their staff is exceptionally professional and helpful and they have helped us to grow our community-based news publications globally - they answer all our enquiries promptly and helpfully ... a great company to work with!

December 21, 2018

Sibername has the best possible customer service. They understand that the customer is the heart of their business.

December 21, 2018

I have used Sibername for many, many years. The web-hosting platform is very reliable and well supported. The technical support is fantastic!

December 18, 2018

Sibername always goes above and beyond in their customer service. They are quick and local to me.

December 18, 2018
Read all reviews
FAQs
Here are the answers to some of our most asked questions regarding our products and services. Have any other questions? Feel free to contact one of our support agents.