Domain Name Registration Canada
Find a new domain or transfer your domain, create your website free, and get 2-free emails
Free SEO Tool

Be successful online. You don't have to be an expert!

RankingCoach is perfect for beginners with no previous experience and explains
how to optimize your website with step-by-step tasks.

Free for 30 days. $14.99 CAD per month after trial.

Custom Website Design Packages

Your beautiful new website is right around the corner.

Your website is your first and perhaps only chance to create a strong impression with prospects. Communicate your vision in a way that increases conversions by compelling visitors to stay longer and find out more.

Starting at $299.95 CAD

Domain Name Registration Canada

Let Sibername take care of your next domain registration

We offer over 100 extensions registration including popular ones like .ca , .com and .tel, other generic URL's
such as .org, .net, .biz and also ccTLD's like .us, co.uk, .eu.

Starting at $2.99 CAD

Web Hosting Canada

Sibername is your professional website hosting canada provider

We offer secure and cheap web hosting services with Weebly website builder,
malware protection, free business emails with anti-spam filter included.

Starting at $5.55 CAD / month

Back order a Domain Name

Grab Your Dream Domain

Select backorder for the domain name you always wanted then our system will constantly monitor until domain is deleted or available. When the domain name becomes available we will attempt to secure and register it for you.

Starting at $35 CAD

SSL Certificate For Websites In Canada

Secure your website and customer data

Rock-solid security 256 bit SHA-2 encryption Increase sales by making your customers feel safe
Better SEO rankings Installed and managed by our experts 24/7 support

Starting at $39.95 CAD / year

Website Malware Removal

Scan and Remove Website Malware 100% free

Our malware detection scanning, preventive methods and removal enables you to take
a proactive approach to protect the business and brand reputation from malware attacks and infections.

Free with Sibername Website Hosting

E-Commerce

Create a modern and beautiful online store today. Start selling online!

All Sibername E-commerce websites include: 24/7 automatic selling, online payments, customizable delivery options, powerful SEO features, mobile devices support, no coding necesary, unlimited products.

Starting at $799.95 CAD.
Lots of web hosting services in town.
Why should you
choose us?
Our passionate staff and wealth of experience work hard to ensure that choosing Sibername is the best decision you make for your website and business.
Buy Cheap
Domain Names
Buy
Web Hosting Canada and Domain Names


from SiberName.
You will get the fastest and free support for your website with average of 10 minutes respond time.
Get Now! Web Hosting Canada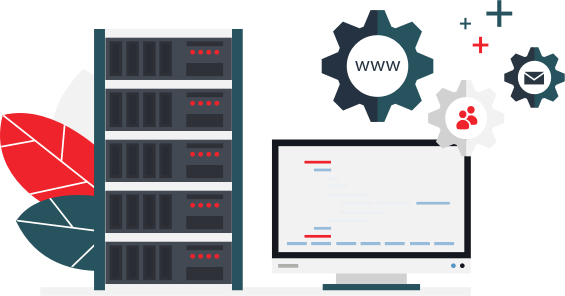 Silver
Ideal for Personal Website Hosting

Gold
Ideal for Business Website Hosting

Platinum
Ideal for Hosting Multiple Domains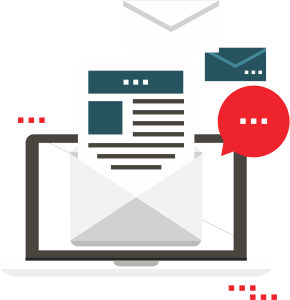 Personalized Email
POP3/IMAP
email account

with your domain name
Domain name registration fee is included
A 5-page Weebly website with Canadian WebHosting
Unlimited email aliases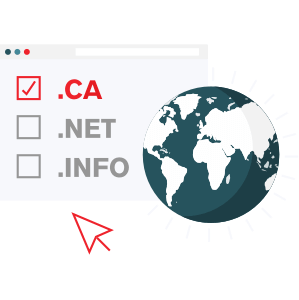 Grab Your Dream Domain
Grab a
newly released

.ca domain name
Simple .CA Domain TBR BackOrdering
Easily Manage Your .CA Domain Names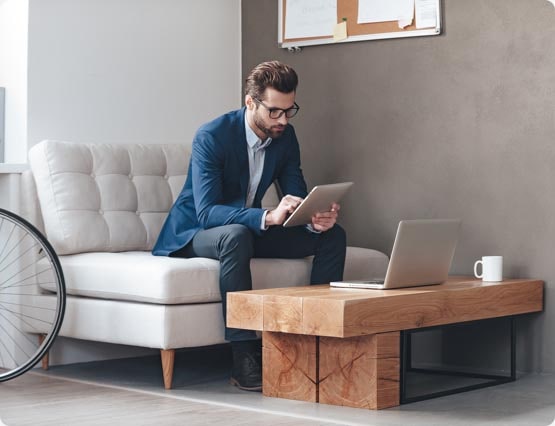 Let
Sibername

take care of your next domain registration.
Ensure you get reliable domain hosting and registration you can trust. Our all Canadian company has strived for unmatched customer service, 99.99% uptime, and providing our clients with new opportunities online with our extensive experience dating back to 1995.
Your beautiful
new website

is right
around the corner.
Don't just take our word for it!
Our valued customers have reviewed our shared web hosting and also our superior customer support!
Here is some of their reviews.
Great service all round. Most recently, moved my account to a new server (at my request) to take advantage of the latest version of PHP. Thanks to everyone on the Sibername tech support team.

January 17, 2019

If you are planning on moving your website hosting then look no more. We've move our website to Sibername about 2+ yrs and it's been the best move I've made. Their service is impeccable, very knowledgeable and always ready to assist.

January 16, 2019

Amazing fast service and fair price with free privacy! What's not to love about it. Thanks

January 4, 2019

We have been a Sibername client for a number of years and each time that we have needed to contact them with a technical issue, they respond quickly. Thank you for the excellent service.

January 4, 2019

The team is helpful is addressing questions and providing fast and effective service!

January 4, 2019

So far from all the companies I've used Sibername is my favorite. I like that the interface is easy to understand and customer service guys are helpful. Other companies had some annoying tricks to sell you more and glitches with domain unknown features. Nothing like that with Sibername.

December 28, 2018

Fast and friendly assistence. Problems were solved at its best. Thanx a lot!

December 28, 2018

We have been working with Sibername for several years .. their staff is exceptionally professional and helpful and they have helped us to grow our community-based news publications globally - they answer all our enquiries promptly and helpfully ... a great company to work with!

December 21, 2018

Sibername has the best possible customer service. They understand that the customer is the heart of their business.

December 21, 2018

I have used Sibername for many, many years. The web-hosting platform is very reliable and well supported. The technical support is fantastic!

December 18, 2018

Sibername always goes above and beyond in their customer service. They are quick and local to me.

December 18, 2018
Read all reviews
Frequently asked
questions
Answers to some of the most asked questions about our service from our valued clients. If you have any questions, do not hesitate to contact one of our support agents!