Elementor - The No.1 WordPress Site Builder
Join 4,000,000+ designers, marketers and developers who build better, faster and more beautiful sites – without coding!
All-in-One Solution
Control every aspect of your web design workflow from one place.
Visual Design
Simple. Powerful. Flexible. Experience the power of 100% visual design.
Faster Performance
Build websites that load faster, and speed up the process of building them.
The Only Site Builder You'll Ever Need
Design
Pixel Perfect Design in WordPress
The only complete design platform to offer pixel perfect design, yet produces 100% clean code. Take your design vision and turn it into a stunning custom-made website.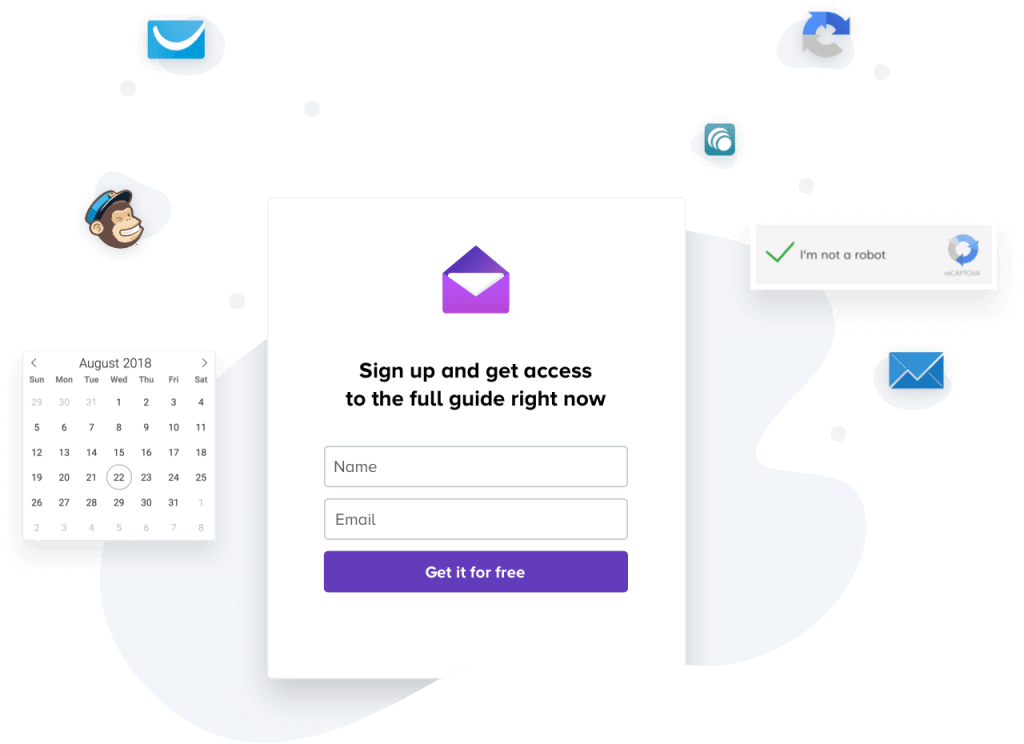 Marketing
Get More Traffic, Leads & Conversions
Design forms visually, integrate them with your favorite marketing tools, and generate more traffic, leads & conversions.
Development
Extendable & Developer-Friendly
Thousands of developers have contributed to the Elementor open source project, building themes, add-ons, and products, further extending the functionality.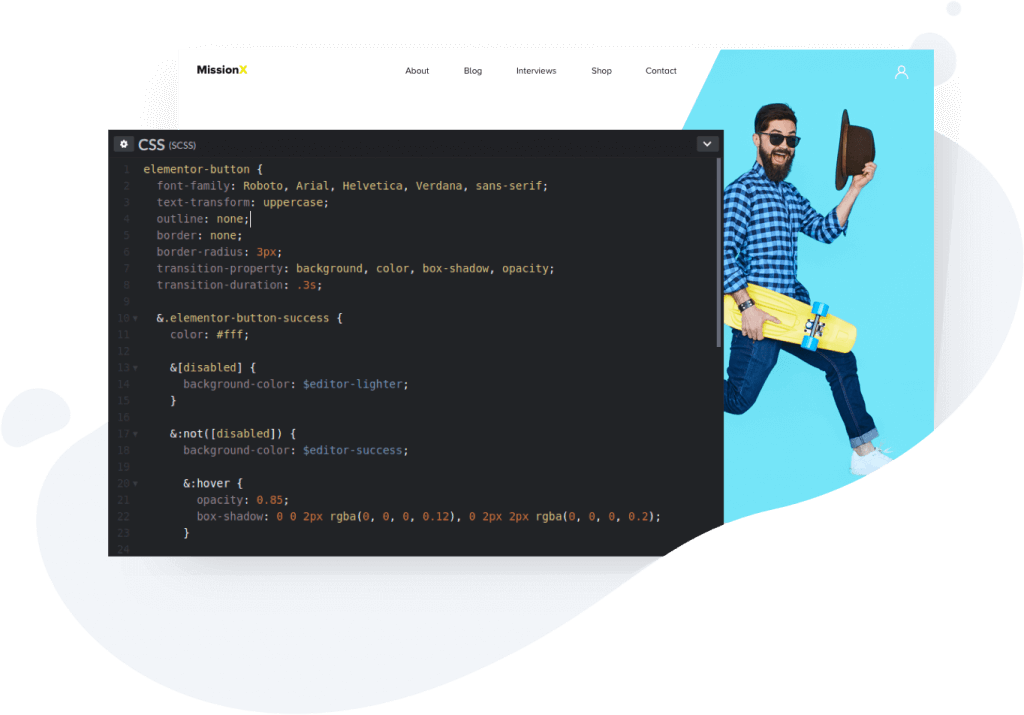 Create Any Website You Can Imagine
Elementor was built for you. Designers, developers, marketers, and entrepreneurs. Create stunning landing pages, design a blog, customize your online store – everything is within reach!
Don't just take our word for it!
Our valued customers have reviewed our shared web hosting and also our superior customer support!
Here is some of their reviews.
Great service all round. Most recently, moved my account to a new server (at my request) to take advantage of the latest version of PHP. Thanks to everyone on the Sibername tech support team.

January 17, 2019

If you are planning on moving your website hosting then look no more. We've move our website to Sibername about 2+ yrs and it's been the best move I've made. Their service is impeccable, very knowledgeable and always ready to assist.

January 16, 2019

Amazing fast service and fair price with free privacy! What's not to love about it. Thanks

January 4, 2019

We have been a Sibername client for a number of years and each time that we have needed to contact them with a technical issue, they respond quickly. Thank you for the excellent service.

January 4, 2019

The team is helpful is addressing questions and providing fast and effective service!

January 4, 2019

So far from all the companies I've used Sibername is my favorite. I like that the interface is easy to understand and customer service guys are helpful. Other companies had some annoying tricks to sell you more and glitches with domain unknown features. Nothing like that with Sibername.

December 28, 2018

Fast and friendly assistence. Problems were solved at its best. Thanx a lot!

December 28, 2018

We have been working with Sibername for several years .. their staff is exceptionally professional and helpful and they have helped us to grow our community-based news publications globally - they answer all our enquiries promptly and helpfully ... a great company to work with!

December 21, 2018

Sibername has the best possible customer service. They understand that the customer is the heart of their business.

December 21, 2018

I have used Sibername for many, many years. The web-hosting platform is very reliable and well supported. The technical support is fantastic!

December 18, 2018

Sibername always goes above and beyond in their customer service. They are quick and local to me.

December 18, 2018
Read all reviews