.CA Domain

Whois Lookup
---

Using our domain search tool you can check availability and Whois information for any
.CA domain

extension
Why register a .CA domain name?
Sibername.com also provides bulk URL registration and web site registration services. Save time by registering up to 100 domain names all at once. Use Bulk Registration for registering multiple domain names.The domain name system plays a critical role in how more than 3.5 billion users interact with the Internet. There currently are more than 300 million domain names registered globally. Millions of people and businesses trust .CA to brand themselves as Canadian online. Whether you're a small business, an aspiring entrepreneur, a local charity, or just a person with a great idea, here's why you should choose .CA for your domain name.
For your website to have a unique identity, a domain name is essential. The domain name has to be unique to ensure that no two parties hold the same domain name as this can create a problem and will defeat the purpose of building your brand identity. Your domain name is not only your identity but your online business card as well.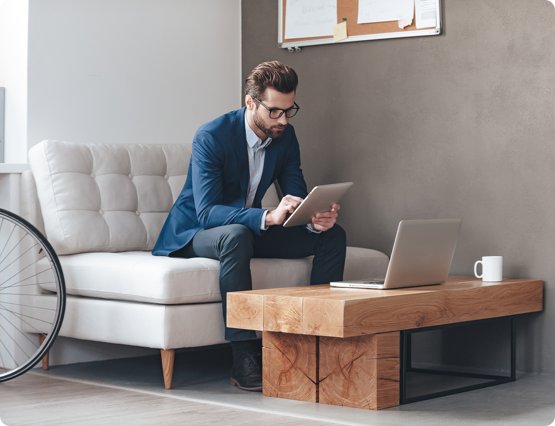 What is WHOIS?
"WHOIS" is an online directory service that allows people to look up information about domain names. CIRA maintains a WHOIS directory which permits queries to the .CA (Canada's country code top-level domain) registry database
What domain information does WHOIS display?

Upon searching a domain in WHOIS you can view details such as:
Status (i.e. if a domain is currently available or registered).
The creation, expiry, and updated dates
Registrar name
Administrative and technical contact information
Whois search for .CA domains in Canada. WHOIS protocol stores the standard information of all domain registrations. Using this tool you can check availability and owner information for whois .CA doman names.