Register your
.de

domain name with

SiberName
What is a
.de

domain?
---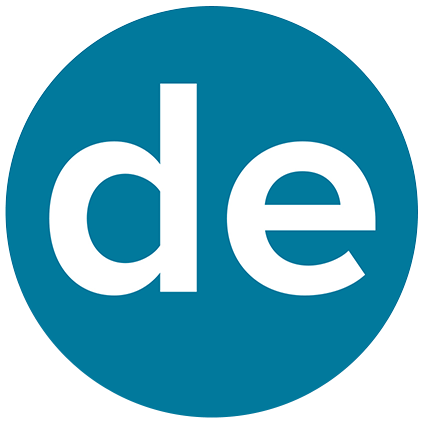 Register your .de domain name with us
.de domain, the country-code top-level domain for Germany. About Germany and .DE domains. DE domains are one of the most fastly growing and widely used ccTLDs. Naturally, it is popular in Germany, but has also been registered for domain markets in many other countries.
.de Free Website Builder
Use our Website Builder to build your 5-page professional website free
Free .de Privacy Protection
Protect your personal details from whois results by using our free privacy protection

is .de accredited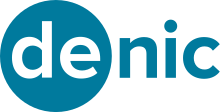 How do I buy .de domain?
Need domain name ideas? Find your perfect domain through our domain name generator.
Click the domain name and add it to the shopping cart.
Fill the registrant details.
Select a payment method. Amex, VISA, Master Card, Discover, PayPal, Email Money Transfer, Cash, Cheque.
Congratulations. You have your .de domain name registered and ready to use with an email or website.
How do I transfer a .de domain?
Please obtain the Auth-Code from your current registrar and start your domain name transfer through our Transfer Page.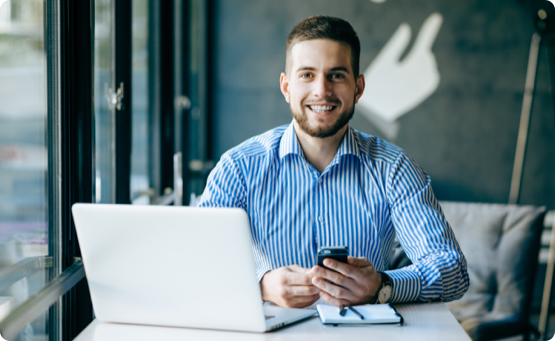 Thinking about transferring to Sibername?
We've made it
easier than ever!
We do much more than simply registering your domain. We offer a variety of services that are tailored for your website's specific needs and requirements.
.de

Domain Name Registration Requirements
---
Presence (admin-contact) in Germany. The administrative contact for the domain name must have an address in Germany and, if not, we provide a proxy service. A PO box will not be permitted as an alternative.
Country: Germany
Reg Levels Offered: .de
Minimum Name Length: 3 to 63
Dns Requirements: You must have two authoritative nameservers. The nameservers in the domain name's zone file must match the nameservers you are trying to use, or your nameservers are considered non-authoritative.





Each nameserver must be on a separate class-C network. That is, the first three octets cannot be the same. For example, 216.1.69.1 and 68.42.99.120 are valid.


You must have a Start of Authority (SOA) refresh value between 10000 and 86400 seconds.



You must have a retry value between 1800 and 28800 seconds.



You must have a Time to Live (TTL) value between 180 and 345600.



You must specify a Mail Exchanger (MX) record that resolves to a valid mail server for the life of the domain name registration, not just for the registration itself.


Serial numbers for all nameserver zones for the domain name must match.
Domain Locking Available: NO
IDNs Available: alb, cat, cze, dan, dut, est, fin, fre, ger, hun, ice, ita, lav, lit, nor, pol, por, scr, slo, spa, swe, tur, vie, wel
Explicit renewal: NO
DNS Sec: NO
Auto-renew date: Your .de domain name renews before its expiration date. The renewal date depends on whether you set the domain name to auto-renew or manually renew. We attempt auto-renewal  10 days before the expiration date. If the renewal attempt fails, we make additional renewal attempts on the following 2 days. If we cannot auto-renew the domain name and you do not manually renew it by the 20th day of the month prior to the expiration date, you can attempt to recover it, and there might be a fee to do so.
Grace Period: NO
Redemption Period: 30 days
Transfers: New term begins at transfer date
Authcode Required: YES
Frequently asked questions for .de domain registration
.de Domain Answers to some of the most asked questions about our service from our valued clients. If you have any questions, do not hesitate to contact one of our support agents!