Register your
.net

domain name with

SiberName
What is a
.net

domain?
---

Helping businesses begin, grow and get their best shot online.
.NET (from "network") is one of the original top-level domains introduced in 1985, and has remained a popular extension throughout its history. Like .COM, there are no restrictions on .NET registrations. The .NET extension is operated by VeriSign.
---
Facts
A single .NET domain name can be registered in 350 different native languages
.NET domain names are hosted in more than 200 countries worldwide
The first domain name to ever exist was a .NET – Nordu.NET
Today, more than 99.9% of 6+ character .NET domain names are available
---
 Who it's for
Ideal extension for SaaS, network infrastructure, communications, and eCommerce companies
.NET domains act as a valuable complement or alternative to existing .COMs.
.net Domain Name Generator
Use our free Domain name generator to find your perfect .net domain name ideas
.net Free Website Builder
Use our Website Builder to build your 5-page professional website free
Free .net Privacy Protection
Protect your personal details from whois results by using our free privacy protection

is .net accredited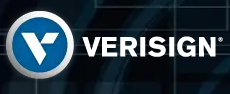 How do I buy .net domain?
Need domain name ideas? Find your perfect domain through our domain name generator.
Click the domain name and add it to the shopping cart.
Fill the registrant details.
Select a payment method. Amex, VISA, Master Card, Discover, PayPal, Email Money Transfer, Cash, Cheque.
Congratulations. You have your .net domain name registered and ready to use with an email or website.
How do I transfer a .net domain?
Please obtain the Auth-Code from your current registrar and start your domain name transfer through our Transfer Page.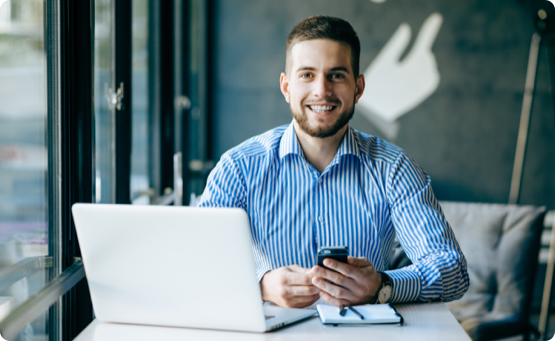 Thinking about transferring to Sibername?
We've made it
easier than ever!
We do much more than simply registering your domain. We offer a variety of services that are tailored for your website's specific needs and requirements.
.net

Domain Name Registration Requirements
---
There is no restriction. Everyone can register this domain name.
Country: the World
Reg Levels Offered: .net
Minimum Name Length: 3 to 63
Dns Requirements: 2 to 13 allowed; max. 6 at registration
Domain Locking Available: Yes you can lock this domain name extension to prevent undesired transfers.
IDNs Available: afr, alb, ara, arg, arm, asm, ast, ave, awa, aze, bak, bal, ban, baq, bas, bel, ben, bho, bos, bul, bur, car, cat, che, chi, chv, cop, cos, cze, dan, div, doi, dut, eng, est, fao, fij, fin, fre, fry, geo, ger, gla, gle, gon, gre, guj, heb, hin, hun, ice, inc, ind, inh, ita, jav, jpn, kas, kaz, khm, kir, kor, kur, lao, lav, lit, ltz, mac, mal, mao, may, mlt, mol, mon, nep, no, nor, ori, oss, pan, per, pol, por, pus, raj, rum, rus, san, scc, scr, sin, slo, slv, smo, snd, som, spa, srd, swa, swe, syr, tam, tel, tgk, tha, tib, tur, ukr, urd, uzb, vie, wel, yid
Explicit renewal: YES
DNS Sec: YES
Auto-renew date: 10days before expiry
Grace Period: 40 days
Redemption Period: 30 days
Transfers: 1 year added to reg term
Authcode Required: YES
Frequently asked questions for .net domain registration
.net Domain Answers to some of the most asked questions about our service from our valued clients. If you have any questions, do not hesitate to contact one of our support agents!