Small Business Social Media Marketing
Proudly Partnered with
What can you accomplish

with Social Media Marketing?
First and foremost, social media is not about selling or promoting, but rather giving:
Give tools & useful information to your audience
Entertain your audience with relevant and exciting content
Engage with followers in a positive way, revealing your brand personality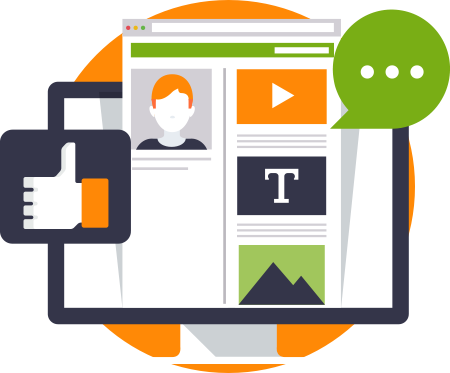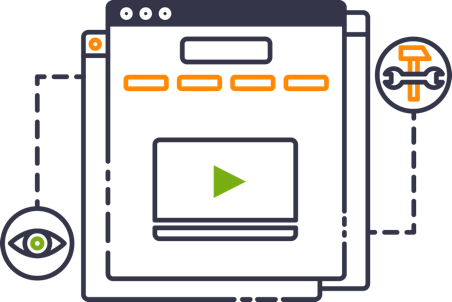 Which Social Channels


are Right for You?
Is it better to be on all the mainstream social media platforms? Or are you better off focusing on the one(s) more likely to pay off?
Identify the social media platforms your ideal customers use
Which platforms are your competitors leveraging successfully?
What do your clients want to see on social?
Social Media:

Organic vs. Paid
Is it enough to create good content for social media and hope to get a good response?
Not anymore! By paying to promote your social posts, you can:
Boost post visibility and increase your followers rapidly
Re-market to your customer lists
Target your ideal audience, maximizing the value of each post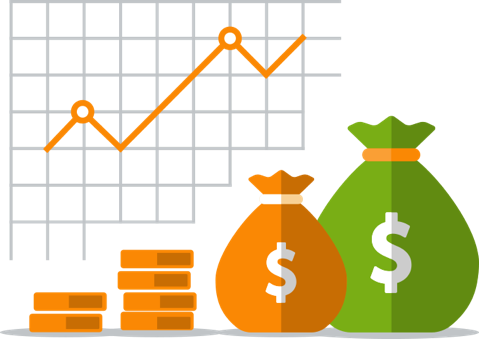 Don't just take our word for it!
Our valued customers have reviewed our shared web hosting and also our superior customer support! Here is some of their reviews.