Be Aware: Domain Registry of Canada SCAM
Dear Registrant;
It is our responsibility to inform you that you may receive a letter in your mail box from a company called "Domain Registry of Canada" asking you to renew your domain name. They list your domain name details and expiry.
Click here to see a sample we have received for one of our domain names.
They look like a government official domain name authority with a Canadian flag on their envelope. They also have the same color envelope that you would expect from Canadian Government.
!!!! Please do not send any money to this company before consulting this letter with us.
If you have registered your domain with us, you shouldn't pay money to any other company.
For the domains you have registered with us,
- You can learn your domain name record details through
http://www.sibername.com/whois.php
- Several email notifications will be sent to the admin email address of your domain name to remind you about your domain name renewal. Please make sure your admin email account is functional.
You can change your admin email through http://sibername.com/dom/
- You can renew your domain name through http://sibername.com/dom/
If you have other questions, please do not hesitate to email
support@sibername.com
Best regards,
M. Bulent Turkoglu
Director of Operations
Sibername Internet and Software Technologies Inc.
Web: http://www.sibername.com
Phone: (888) 333-3860
Address: 900-275 Slater Street.
K1P 5H9 Ottawa. On.
Canada.
---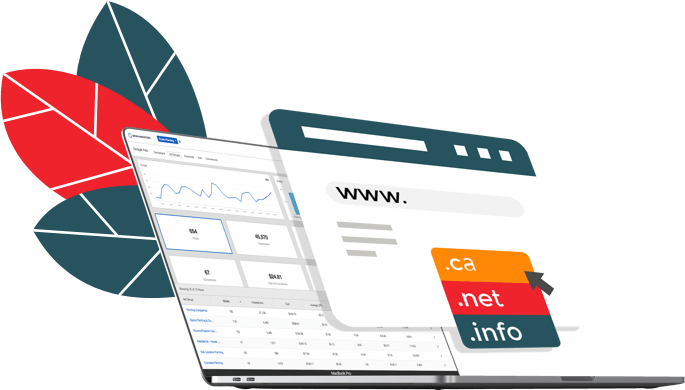 Why register a .CA domain name?
The domain name system plays a critical role in how more than 3.5 billion users interact with the Internet. There currently are more than 300 million domain names registered globally.
.CA domain name, supports the development of Canada's Internet community
Default Privacy Protection for Whois information which is a paid option for most of the other domain names.
Branding your self as Canadian because .ca domain name is Canadian
How to register a .CA domain name?
Use the domain search form above to check if your domain name is available.
Add your personal information and be sure you have read and you agree with the Canadian Internet Registration Authority (CIRA) agreement.
A third step would be to pay related fees and so with a simple click and a confirmation of the payment, the domain registration is completed.
Be advised that the domain names are available for all Canadian citizens, but also for businesses, organizations, and community groups that located in Canada.
.CA domain names are registered on a first-come, first-served basis and you must contact a CIRA certified registrar to register your new .CA domain name - you cannot register a .CA domain name directly with CIRA. This means, you can registrar your .ca domain name via Doteasy.com, and Doteasy.com will submit your registration request to CIRA for approval. In other words, the registrar will act as the interface between you and CIRA, providing registration, renewal, transfer and information update services for you.