You're an artist and a creative entrepreneur
Have the freedom to launch and grow your online store wherever, whenever.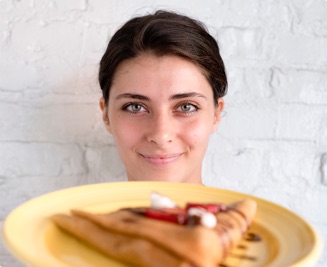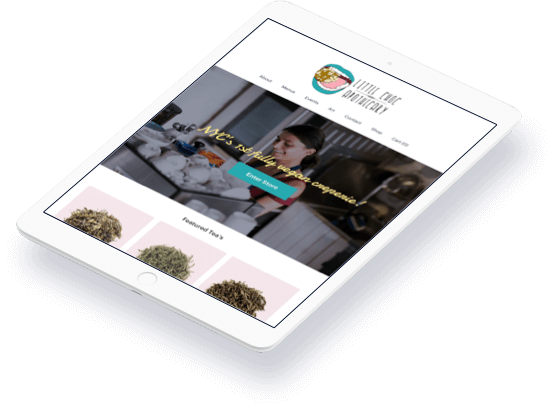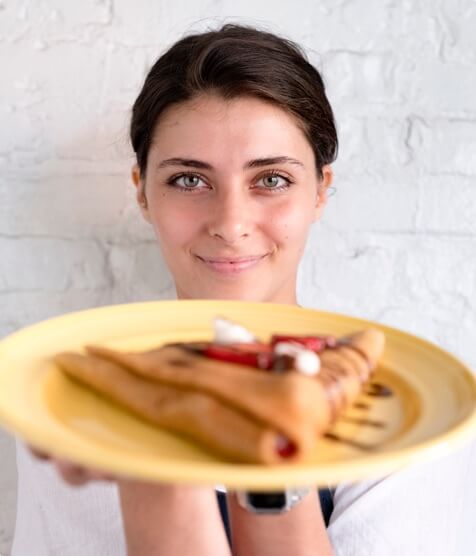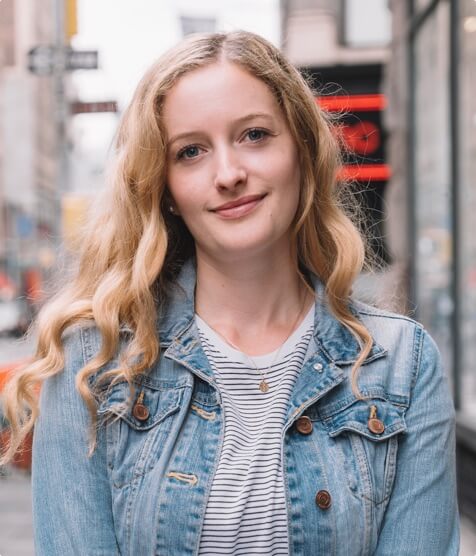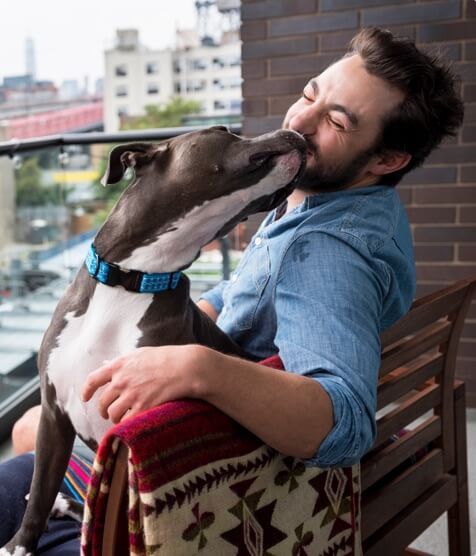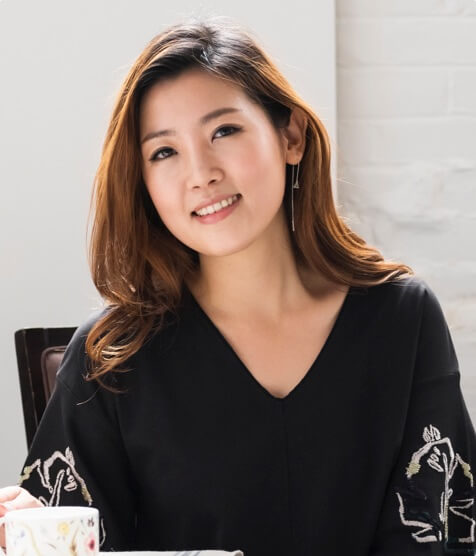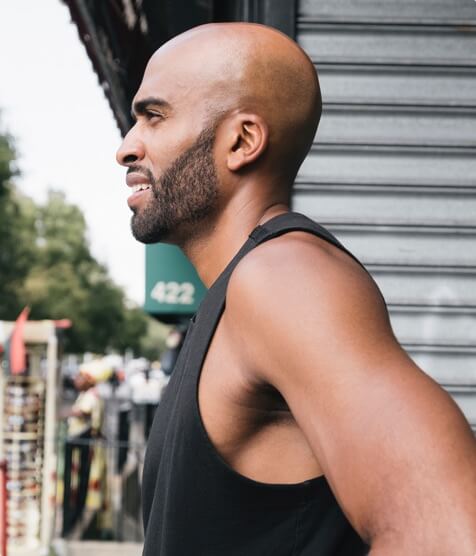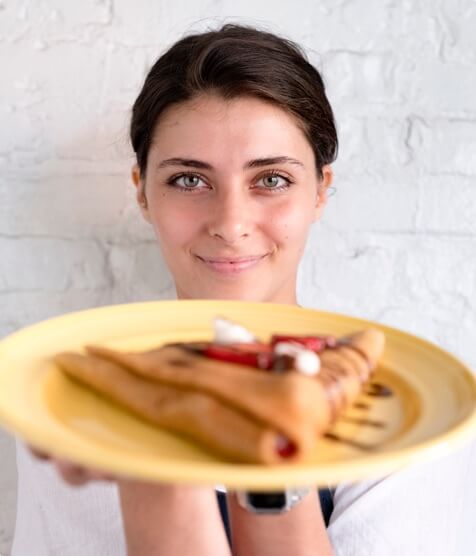 Julia from littlechoc.nyc
Hannah from wwcandles.com
Adrian from allkupets.com
Jackie from improvisolab.com
Barrington from bethebetter.com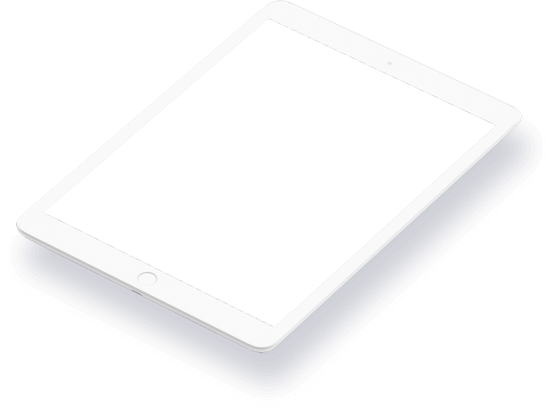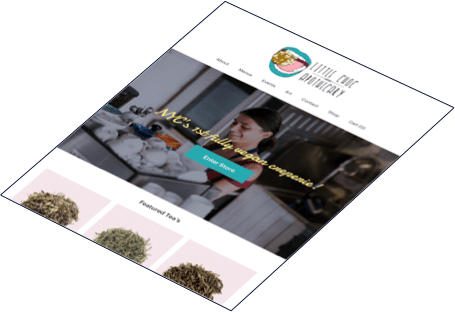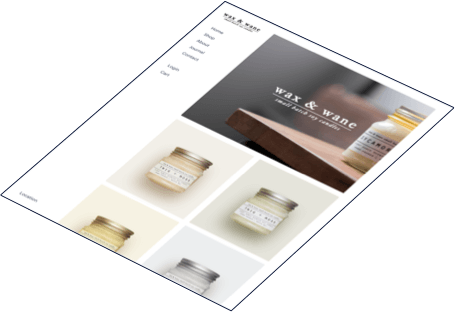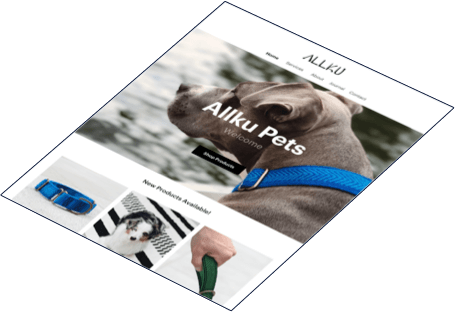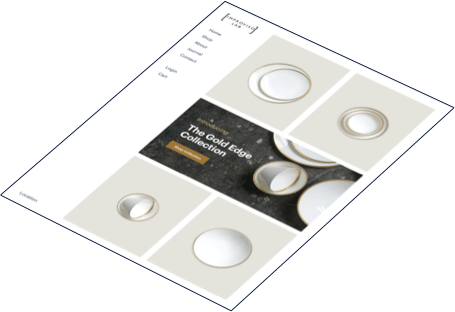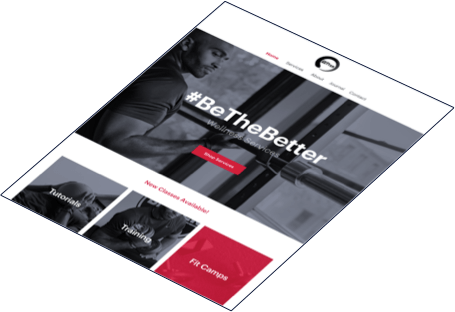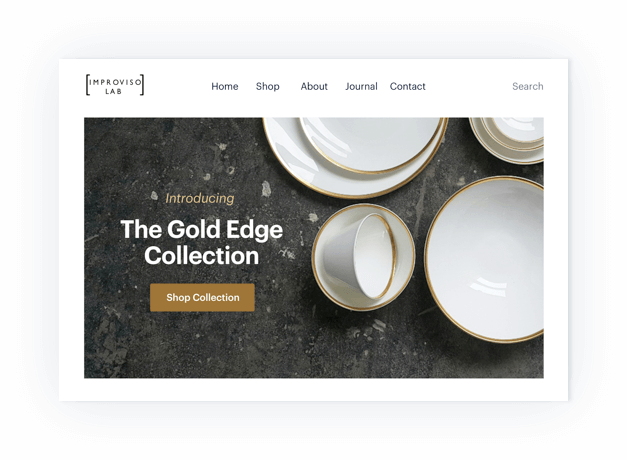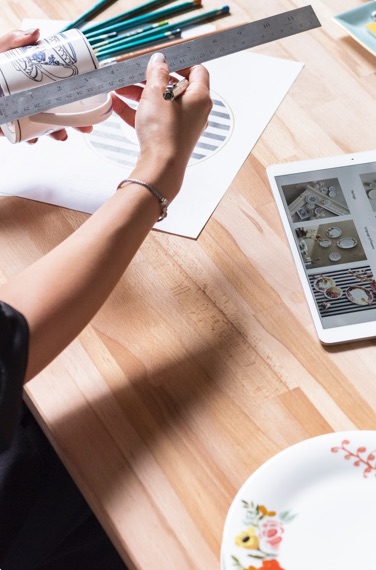 Tell your unique story
Choose a unique online store design with a customizable theme to showcase your products. Our easy-to-use drag & drop builder helps you launch your online store quickly.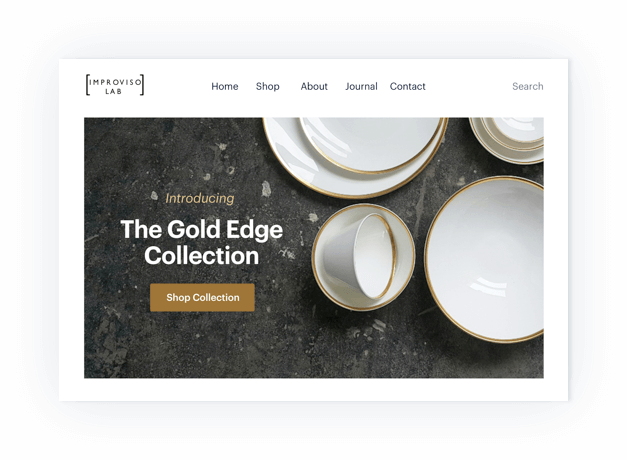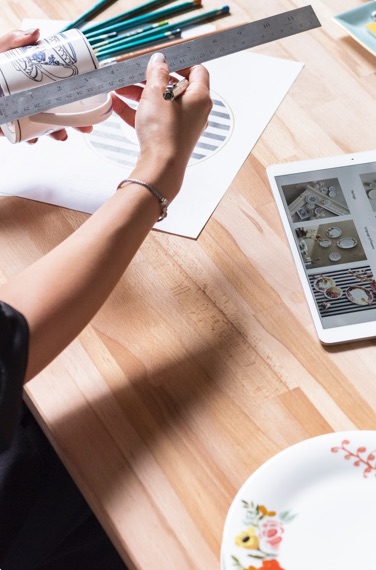 Grow your business with smart marketing tools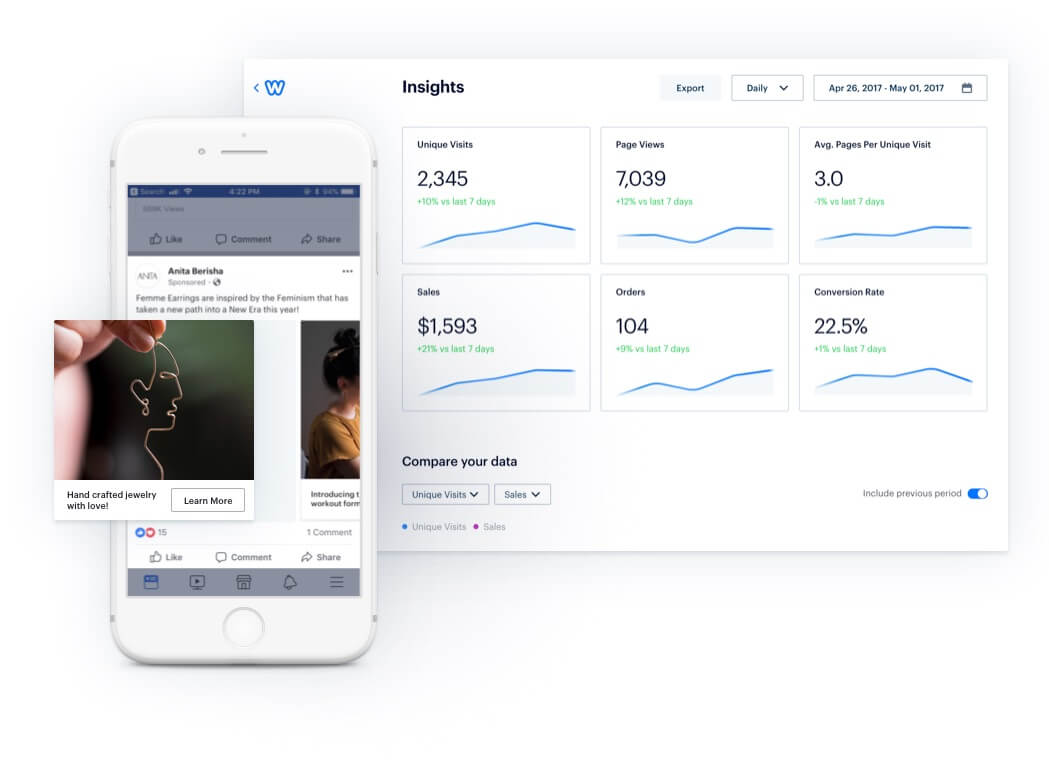 Emails
Use customizable email templates, like an abandoned cart or welcome email, to connect with your customers.
Facebook Ads
Build brand awareness and drive traffic to your site by creating Facebook ads right from the Weebly platform.
SEO & Site Stats
We optimize your site for SEO to help search engines discover you. Our analytics tools help you track site performance. Plus, you can further enhance your store with partners from our app center.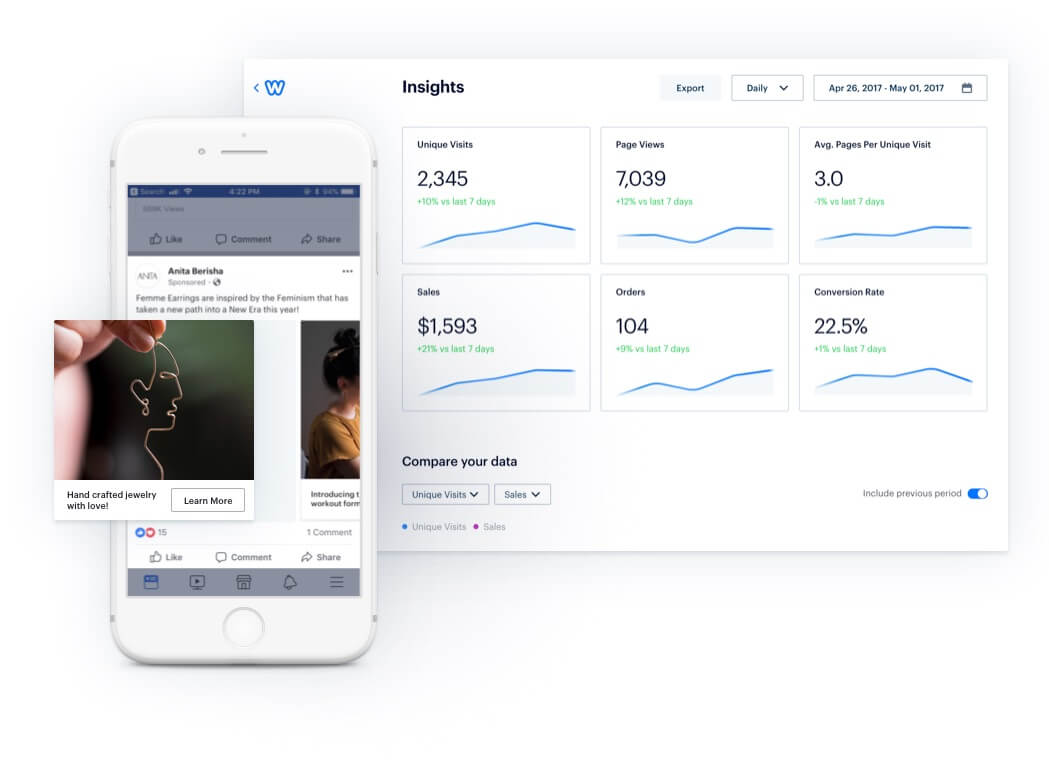 Features to maintain your store, all in one place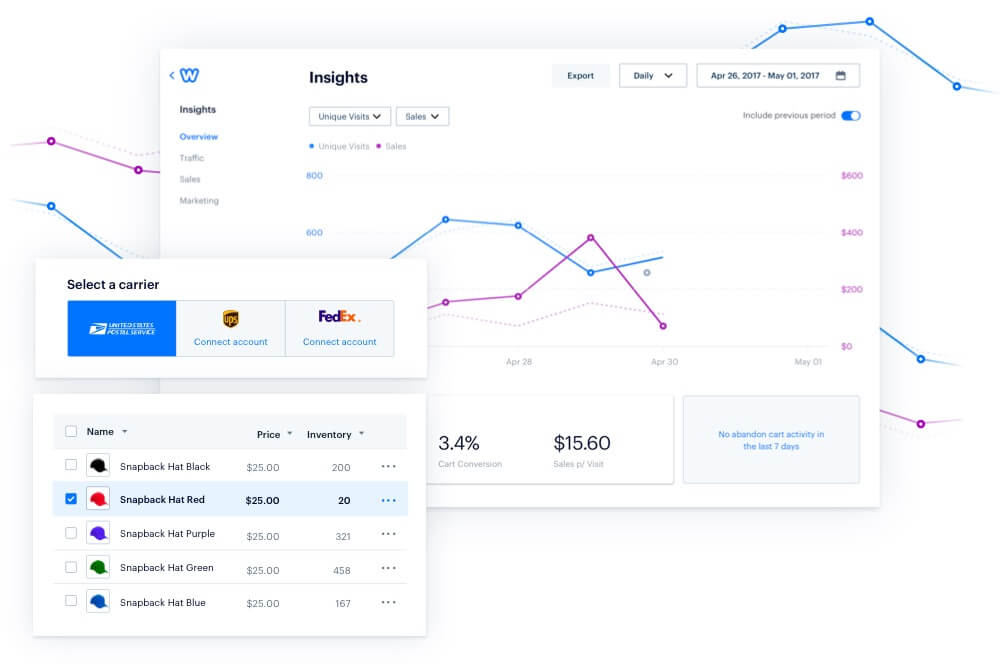 Shipping
Our shipping tool makes sending your products domestically or internationally, easy. Get real-time shipping rates dynamically by carrier, address, weight and quantity.
Inventory
Easily track inventory and supply with advanced inventory management tools such as bulk import and export features to help you manage a growing online store.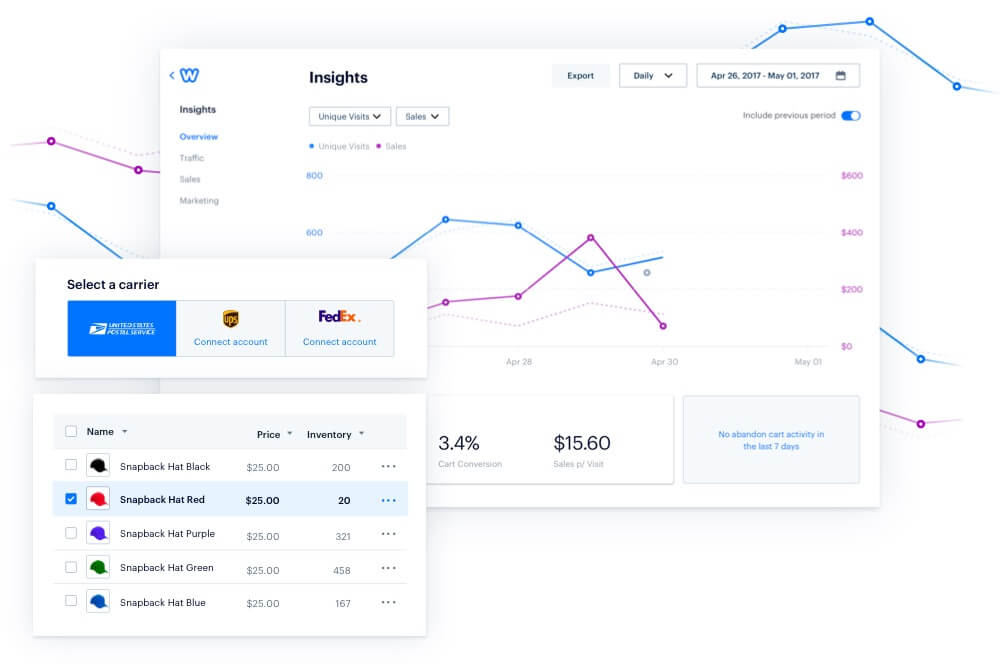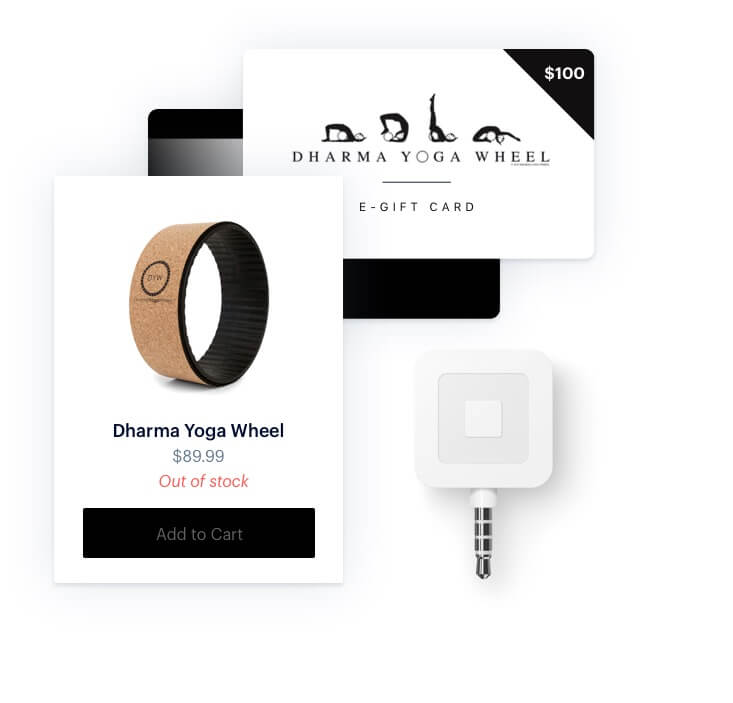 Coupons and Gift Cards
Create coupons with the coupon builder and make custom gift cards to increase sales.
Product Search and Badges
Help visitors find the items they are looking for with product search for your online store. Make products stand out with badges for sale items or when items are low in stock.
Customer Reviews
Feature customer reviews to help people learn more about a product and increase interest.
Checkout
Accept payments using Square, Stripe or PayPal. Use the fully-integrated shopping cart and automatic tax calculator.
We're here to help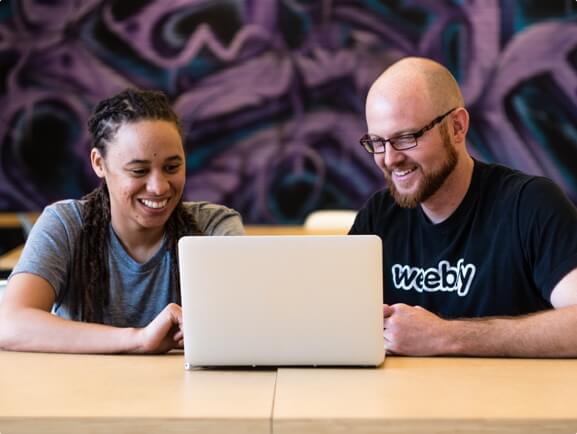 You're not alone. We're here to guide you. Our intuitive platform walks you through all the steps to help you launch your online store with confidence.
Reach us on chat, email or by phone. We'll help you navigate each step — from setting up to launching and growing your business.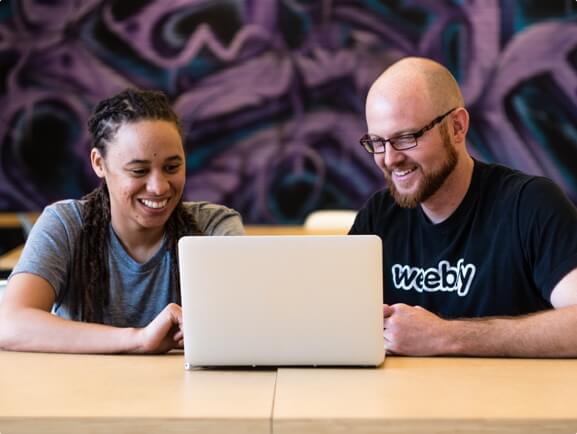 Select a Plan for your Website
Create your:
3% Weebly Transaction Fee
Up to 2 Products
Checkout at Weebly.com
3% Weebly Transaction Fee

Up to 10 Products

Checkout on Weebly.com
3% Weebly Transaction Fee

Up to 25 Products

Checkout on Weebly.com
0% Weebly Transaction Fee

Unlimited Products

Checkout on your domain

Digital Goods

Inventory Management

Product Reviews

Shipping & Tax Calculator

Coupons
Search Engine Optimization

Lead Capture
Search Engine Optimization

Lead Capture
Search Engine Optimization

Lead Capture
Search Engine Optimization

Lead Capture
Community Forum

Chat & Email Support
Community Forum

Chat & Email Support
Community Forum

Chat & Email Support

Phone Support
Community Forum

Chat & Email Support

Phone Support